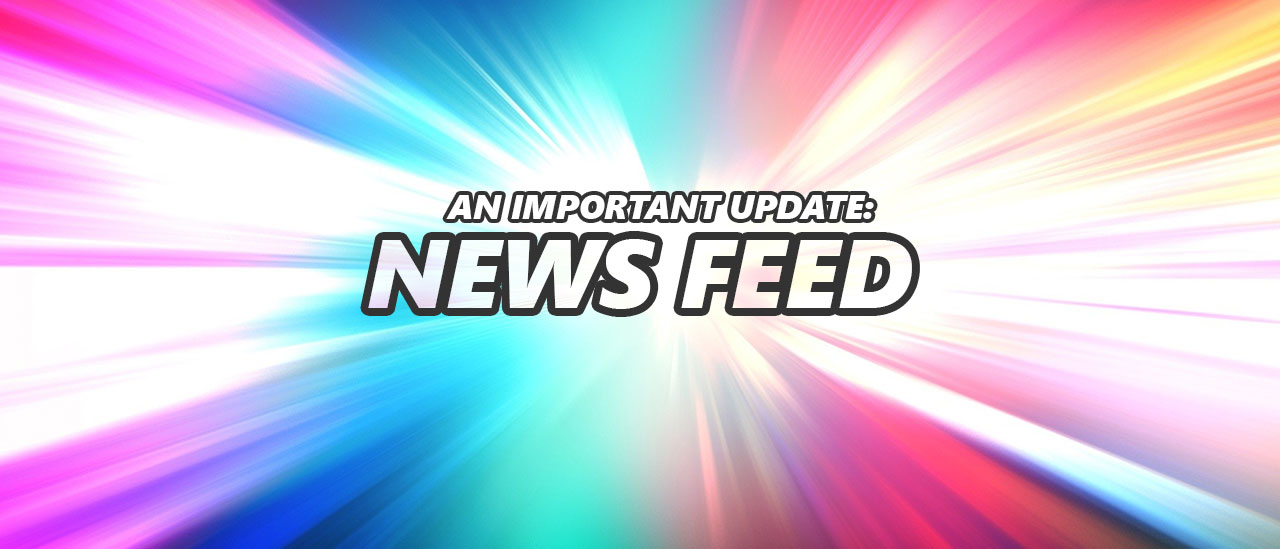 We are happy to finally be able to announce one of the most important upcoming features to our website the News Feed.
This feature is pretty much groundbreaking for us since we are changing the information's flow on the front page drastically.
As you already noticed we are quite short on the information we are to give away. There are either literally no news neither no time on our side to publish news that happen.
We decided to mash up things a little bit and put everything that happens on the back to the front and make something that looks like VK's feed.
So the changes, now the News Feed doesnt only consist of News:
- Community appreciated movies (those 4 movies on top of the page)
- Staff's choice
- Pride movies
- New contests
- New movies to contests
- Pride challenges and fights
- Files (hey sellfy)
- Tutorials
What will be added sooner (or later):
- Friends posts. Yea those things you post on your profile page now will be visible not only to those who visit your page.
- Friends releases. Now if you subscribe to Barabulyko you will see when he actually releases new movie. Just like YouTube!
- Pride fights with now comfortable voting system.
- Self-refreshing feed.
- Floating date. (i.e. not 2:38 15.09.2017 but 5 minutes ago\10 minutes ago\e.t.c.)
Thus we are heading towards building the social network for moviemakers and there are many cool features coming after this one so stay tuned and join us on the journey to the brighter future of moviemaking!
All the wishes and thoughts are as always welcome in comments.