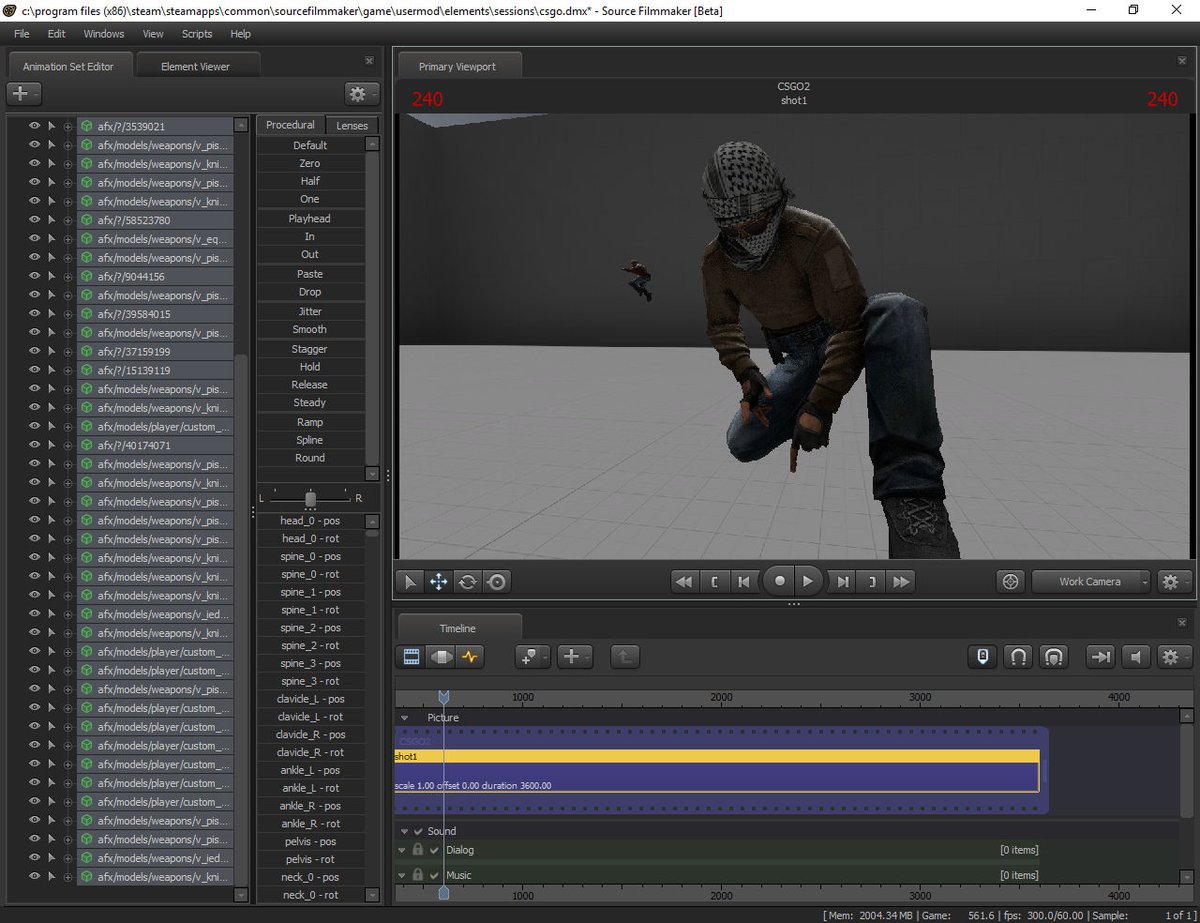 So while we all were enjoying ESL Cologne, or creating new movie, or doing whatever we were usually doing, Dominik was working hard. And the output results are goddamn fucking gold.
A new feature allows moviemaker to transfer motion data from a game to SFM. Using new amazing function (mirv_streams record agr) editor can now record the motion data from a camera point. When the record is done, editor should open SFM, create dummie camera, press RMB on it select rig - advancedfx_import_gamerecord and wait a little bit coz sfm will freeze. BUT AFTER IT YOU WILL SEE A GAMEMODELS ROAMING AROUND DOING SAME THINGS AS THEY DID IN GAME. MAGIC? INDEED!
Dominik insists that every moviemaker that is willing to use new feature, have to check the readme file, because this function requires some special conditions to run fine, including concrete FPS while recording and so on.
Links:
Latest version of HLAE
Latest version of script
Dominik's Twitter