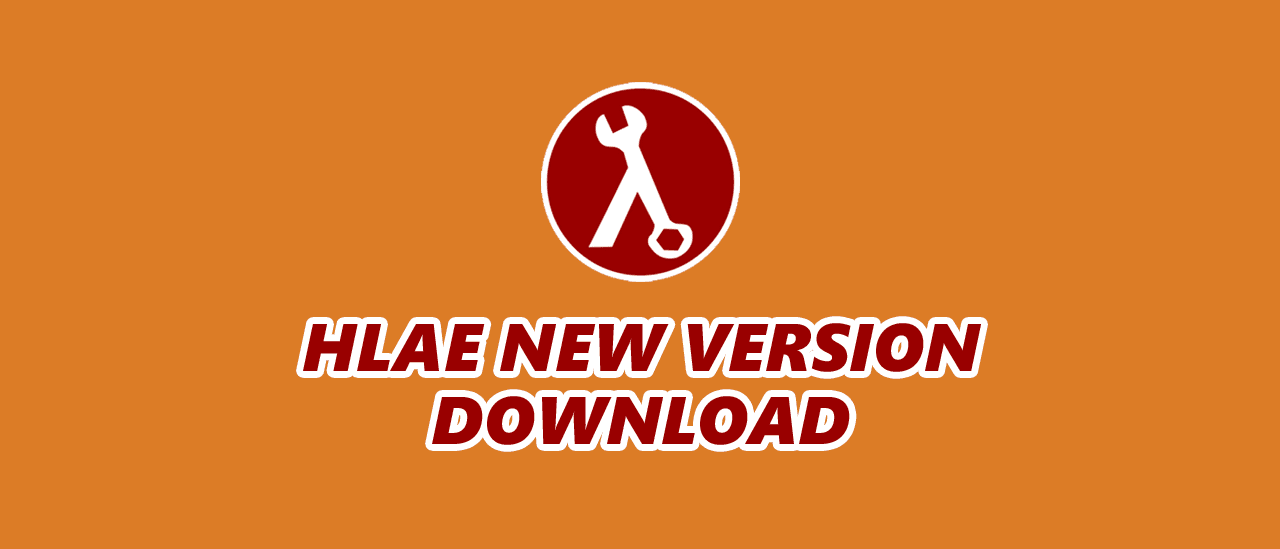 HLAE 2.76.0.1 (2019-08-03T10:56)
Changed config load/save behavior: hlaeconfig.xml in HLAE application folder will have priority, otherwise the one in %APPDATA%\HLAE is used.

Custom loader now detects if paths are relative to HLAE folder and stores them accordingly, so that moving the folder doesn't break it (#200).

Included AfxHookSource 1.65.0 (2019-08-03T10:56).
AfxHookSource 1.65.0 (2019-08-03T10:56)
Added assistedflash and wipe properties to mirv_deathmsg (#206). Example:
mirv_deathmsg filter add assisterId=0 assistedflash=0 // first entry (or use move)

Added mutli recording settings, example:
mirv_streams settings add multi multi mirv_streams settings edit multi add afxClassic mirv_streams settings edit multi add afxFfmpegYuv420p mirv_streams add normal norm mirv_streams edit norm settings multi