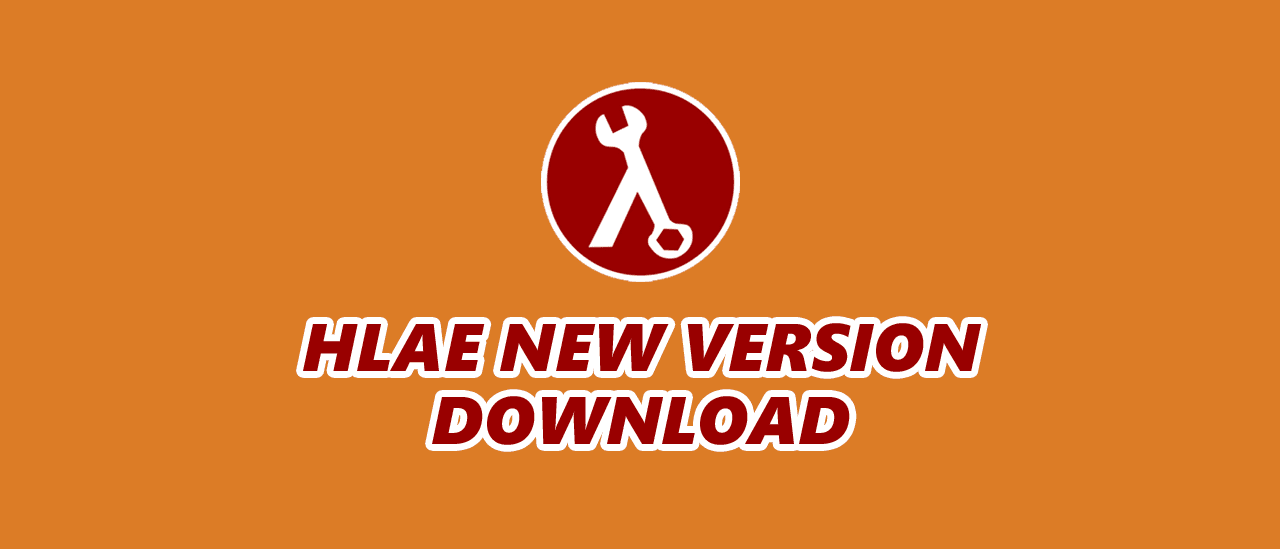 HLAE 2.92.0 (2020-04-07T10:19Z)
Included AfxHookGoldSrc 2.8.0 (2020-04-07T10:19Z).
Included AfxHookSource 1.79.3 (2020-04-07T10:19Z).
Updated translations. Thank you
AfxHookGoldSrc 2.8.0 (2020-04-07T10:19Z)
Added #308 GoldSrc: Allow exporting depth images to 24-bit depth OpenEXR format: mirv_depth_exr 0|1|2 (0 default/old, 1 OpenEXR, 2 Compressed OpenEXR), the image has header stored correctly as far as we know, but it might still appear mirrored up-side-down in several programs.
AfxHookSource 1.79.3 (2020-04-07T10:19Z)
Fixed #307 Jittery camera and mouse movement on mirv_input camera.
Addressed #314 Multi-stream recording with ffmpeg cause game crashes: Changed material tracking/referencing in mirv_streams.